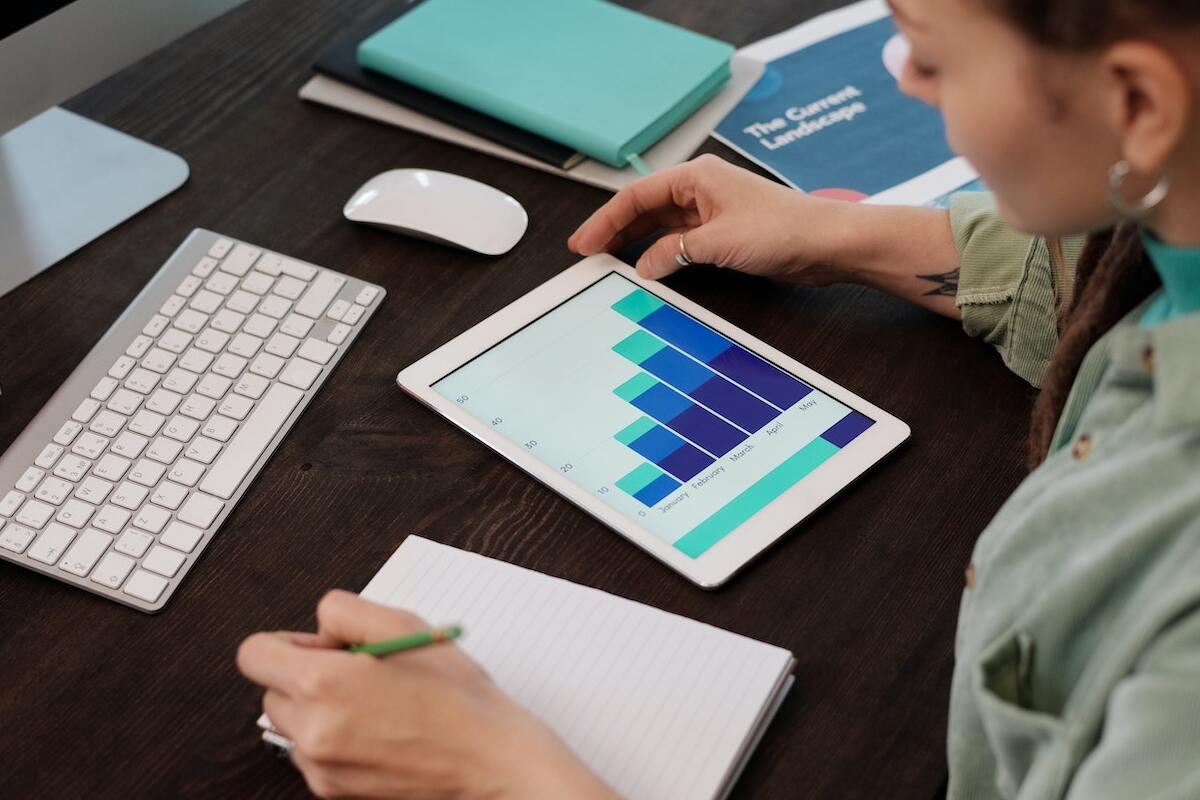 This course is designed to empower and inspire be and to-be women entrepreneurs. Throughout the course, along with financial concepts like debts, capital structure, balance sheet etc. we shall delve into unique challenges and opportunities that women face in entrepreneurial world be it accessing finance, decision-making, negotiations with vendors and so on.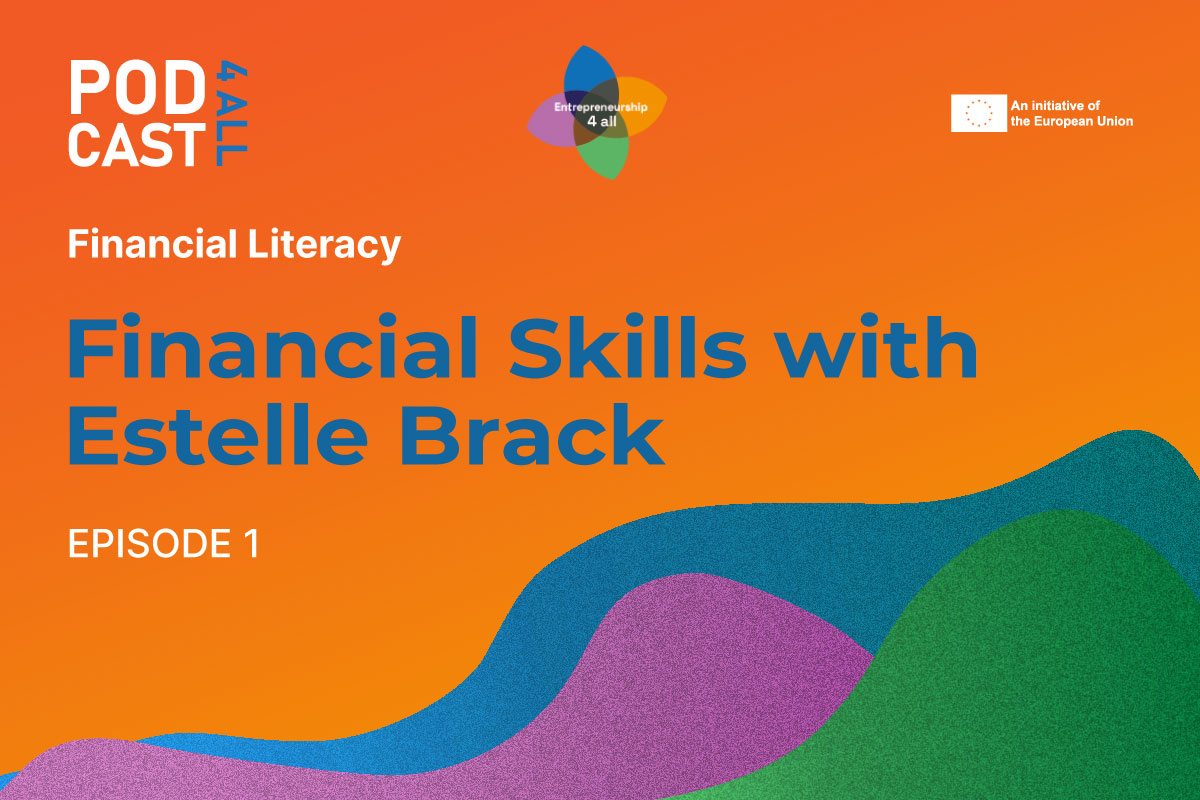 In this first episode of the podcast for the Financial Literacy pillar, Estelle Brack, expert in Financial Literacy and Entrepreneurial Skills, tells us about her experience with Financial Education and how it can help future or new entrepreneurs with setting up their own business and maintaining it.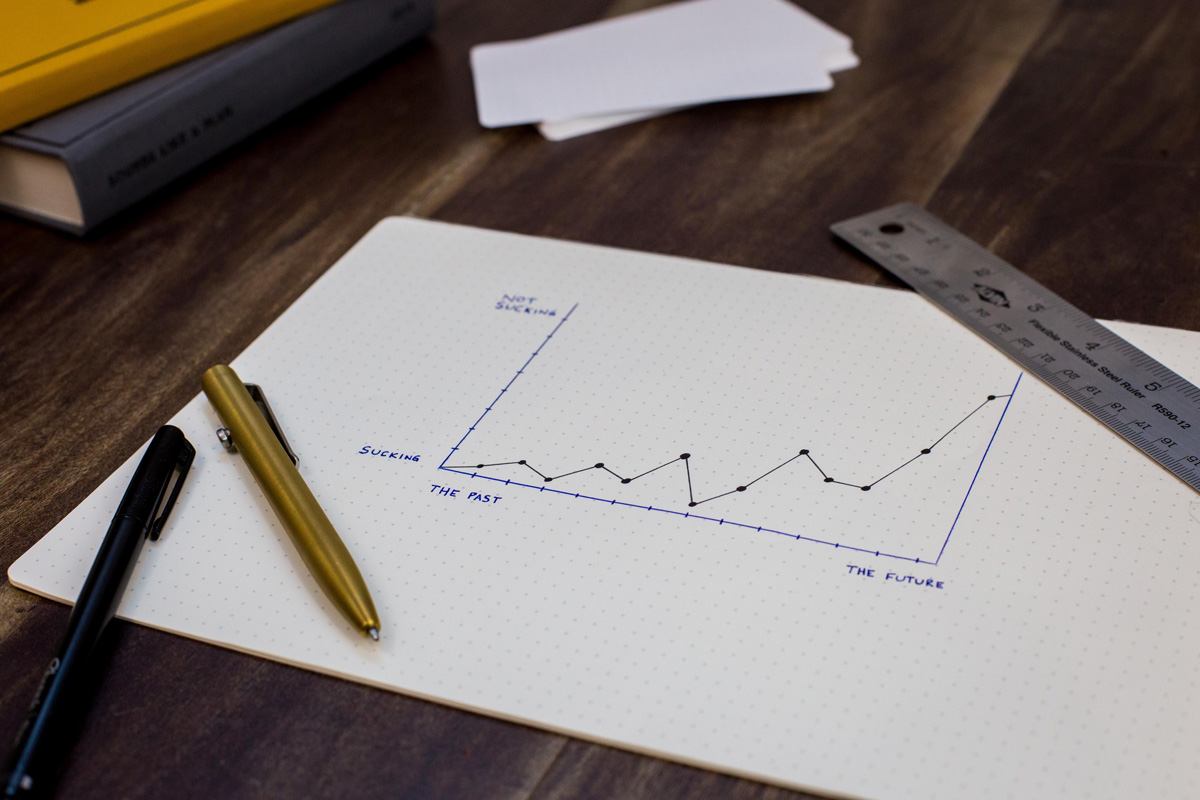 The second pillar of the Entrepreneurship4all.eu project will explore Financial Literacy, a key for SMEs, as well as future entrepreneurs, in order to acquire the skills and knowledge necessary to create, manage, and potential close an enterprise.