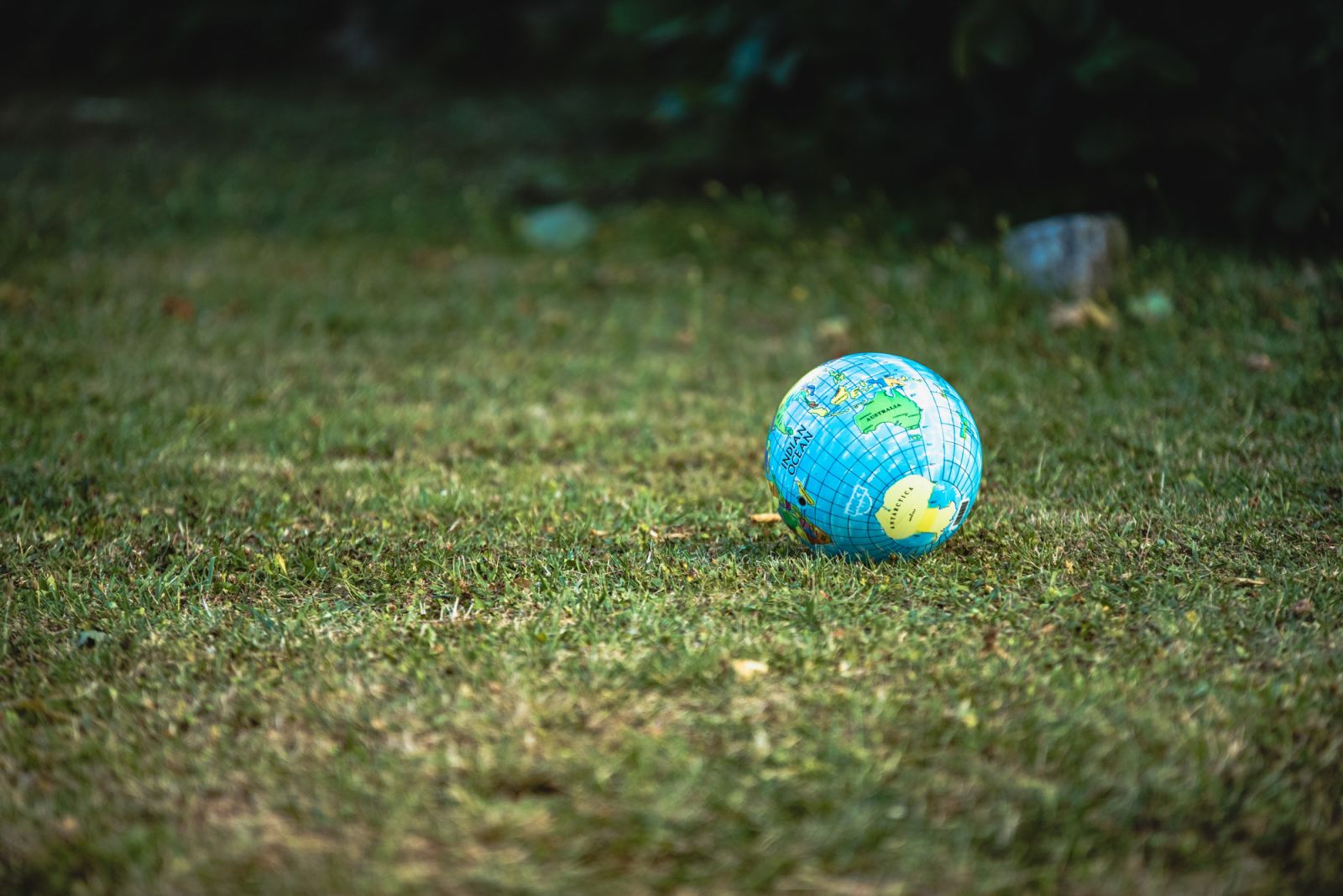 The Sustainability Competences online course for intermediate learning level is now available to learners starting Monday, 15 May. The Sustainability Competences course for Intermediate Learning is ideal for SME owners and wannabe entrepreneurs who want to learn about sustainable entrepreneurship's practical and theoretical aspects.
Sustainability is becoming increasingly important in entrepreneurship. To better understand the sustainability concept, in this podcast, we will take a closer look at its historical timeline, and the key events that have led us to where we are now.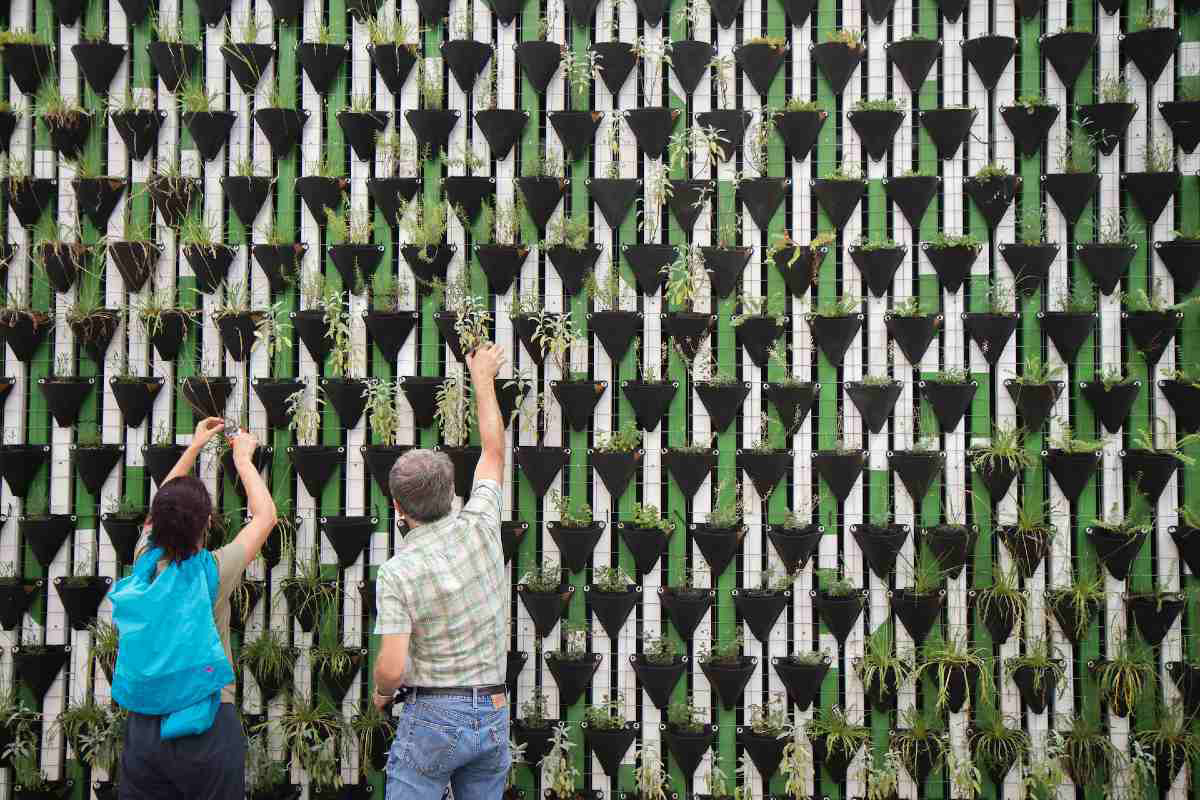 "There must be more to life than having everything", the American author Maurice Sendak once said. But what if we could have everything while pursuing this something more?